"A replica model of the largest Cat bulldozer to date. Through the CONTROL+ app, you can control its walking and steering, and even the movement of blades, rippers and ladders."
"Want to pull the cool hard core engineering vehicle arrangement? 42131 APP-controlled Cat D11 bulldozer is a real replica of Cat's largest crawler bulldozer. CONTROL+ remote control function, simulatin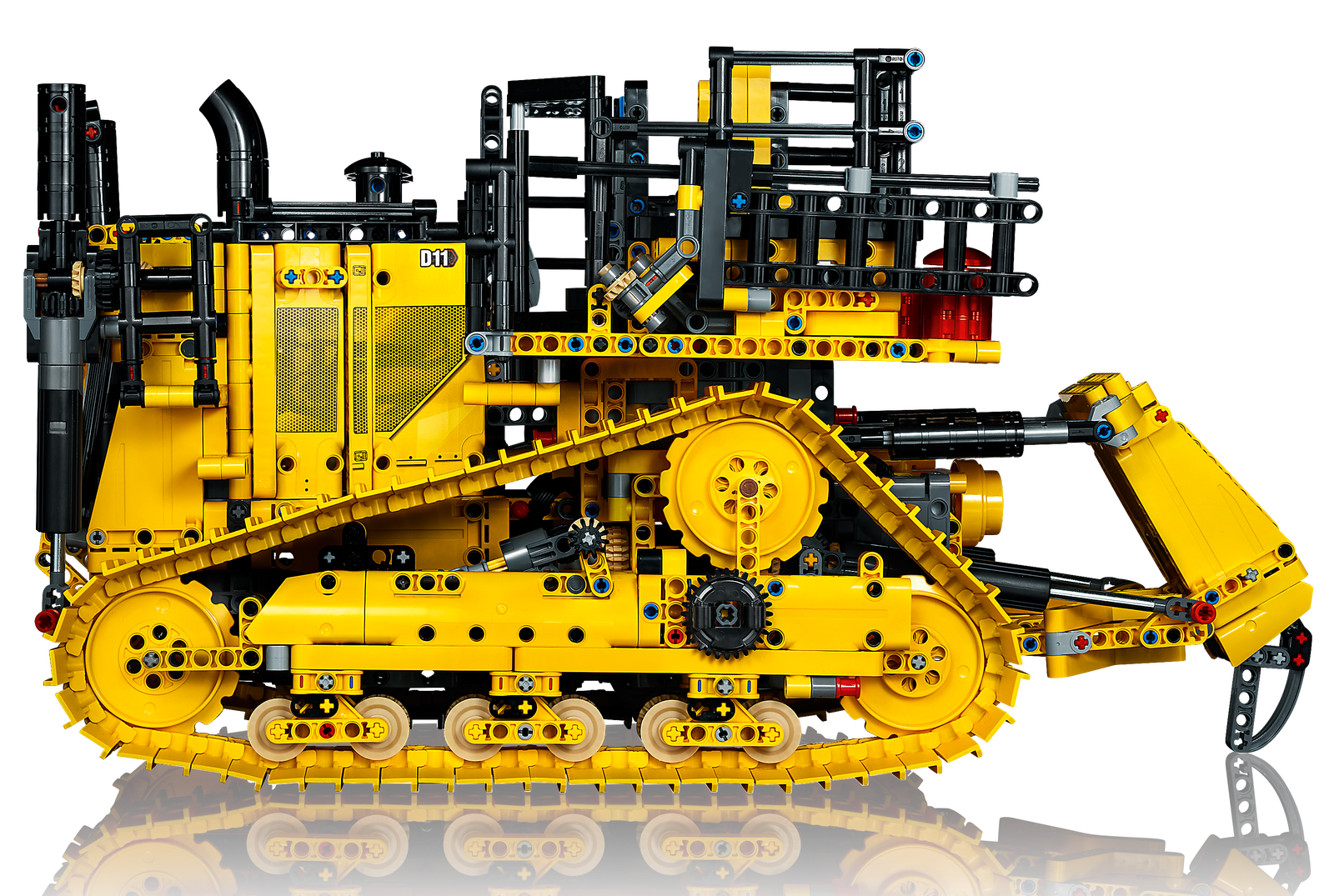 g real driving scenes. Realise the dream of controlling the front and rear steering and the movement of blades, rippers and ladders"
It contains 3,854 pieces including the Control+ smart hub and four motors.
Build and discover a construction icon
Construction fans will love building this action-packed LEGO Technic Cat Bulldozer and exploring its many functions.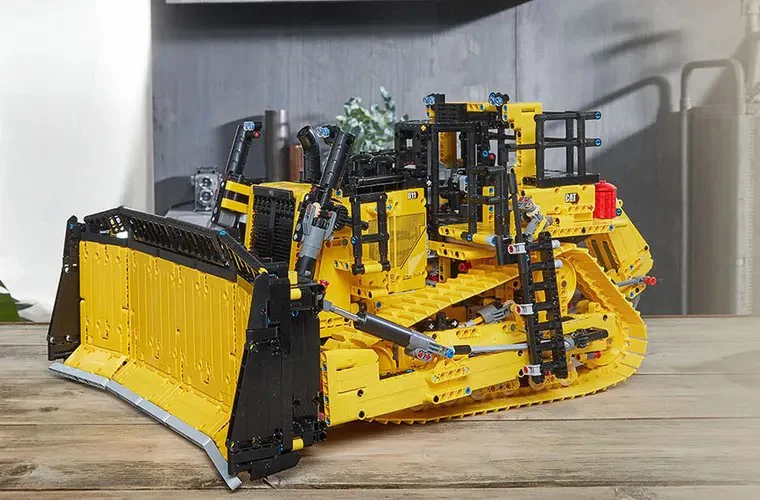 Authentic features andfunctions
This meticulously detailed model is packed with true-to-lifemechanisms that Cat fans will love.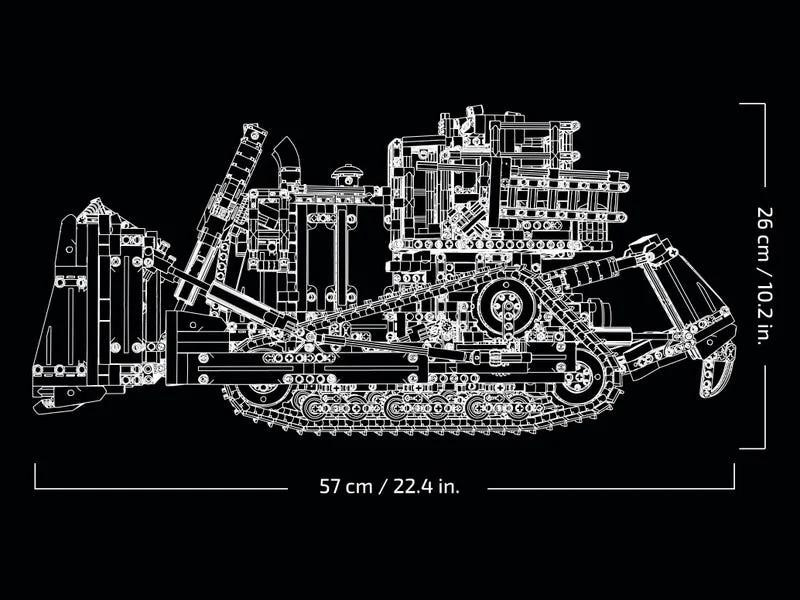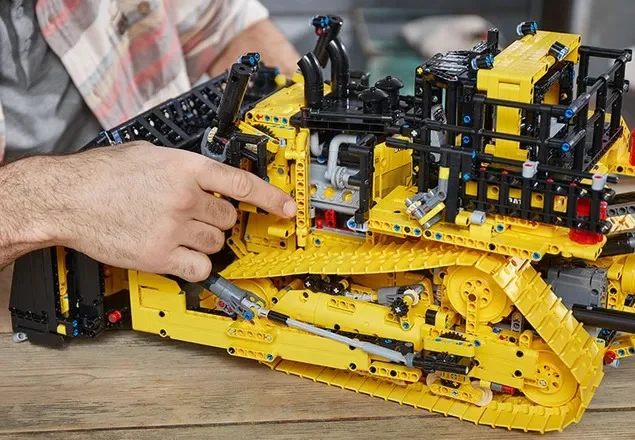 Take control
Use the CONTROL+ app to operate this heavy-duty machine.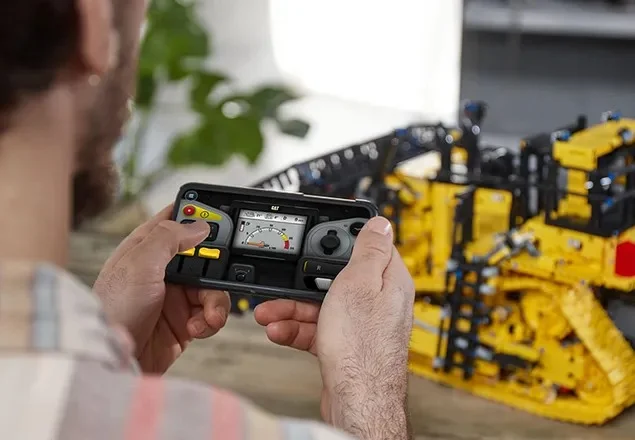 Realistic movement
Use the app to control the blade, ripper and ladder.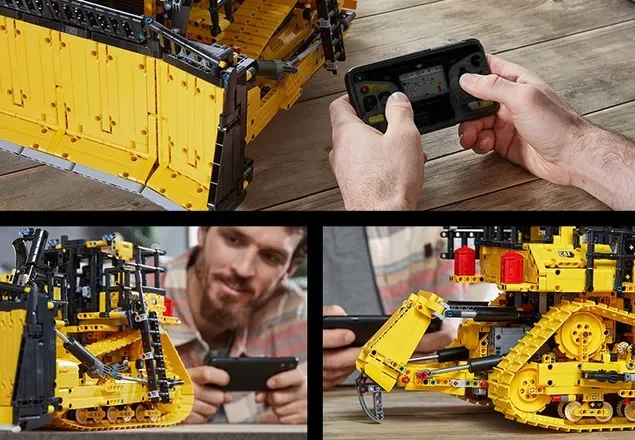 Arewarding building challenge
This 3,854-piece model measures over 22 in. (57 cm) long andoffers hours of mindful building with a cool model to display.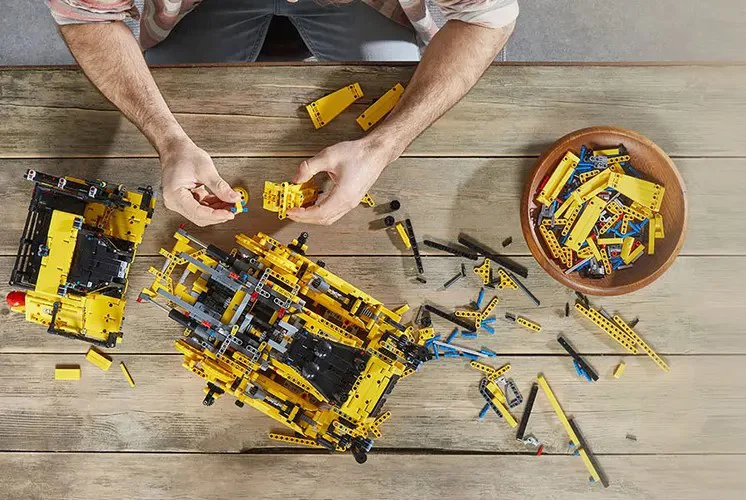 Explore the mechanicalfunctions
Use the CONTROL+ app to drive and operate your bulldozer -just like the real thing!